Dear Everyone,
This week was a very good week. But also, it was probably one of the most tiring weeks of my mission. As is natural when you are running two areas on bikes, we biked a ton. There was one day that we biked a good 45km. Never doing that again. Because of the fact we were running two areas, we focused on the most important progressing investigators from each area. It was a little difficult at the beginning of the week because we had fixed appointments in both areas. But that is what the Lord delt me this time. And it turned out to be very good. We were all dog tired at the end of each and everyday from biking and activities with the branch, but boy was it worth it. We probably played 5 games of football (soccer) this week. Along with the biking; it was a tiring week. Thursday I spent 3 hours working with Elder Gamiette (the area 70 for the Caribe), and it was a very humbling experience. I was nervous about it the whole week, but when it came I found it a big help and a relief for me. Madame Carjuste is doing really well. I taught her with Elder Gamiette and he help me realize the importance of simplicity. And I learned from his example. She will be baptized the 21st of March. She told me a touching story about the first day we showed up. She said people from other churches had been coming all day long to her house. And after each one she felt more and more depressed. Even to the point that she had made up her mind to commit suicide. Half an hour before she had decided to carry it out, we knocked on her door. And she said that from the instant we said the prayer, she knew that we were different. "I knew I needed what you had." she said. She then explained that the things we said were not as important as the feeling of relief and peace she felt as we were talking. I know that the Lord directs our paths. I am so thankful that I am worthy of His spirit and His guidance. Fabian and Julie are progressing very well. They haven't stopped reading. And they love the peace it brings into their home. President Eclar (in the mission presidency) is working with Fabian about his readmission into the church, and he said that Fabian can get baptized in March/April. And Julie will follow right after. This week we have planned lots of splits with the members to help us with our areas. And they are all really excited about working with a missionary and being missionaries.
  Well I guess now to the subject of the subject line. So starting sometime this week I will no longer be in a companionship of 3, but I will be getting a temp (a member who will be a temporary missionary) from Trinidad! He doesn't even speak french. What a wonderful opportunity to learn a entirely different english. 😉 I am excited and pretty nervous. We will see next week how that all goes. Send some prayers please! Love you all and thank you for all that you do where you are. We don't get praise much for the normal things of life, so I will take the time to praise you right now…Consider yourself praised. 😀
Love,
Elder Ehlert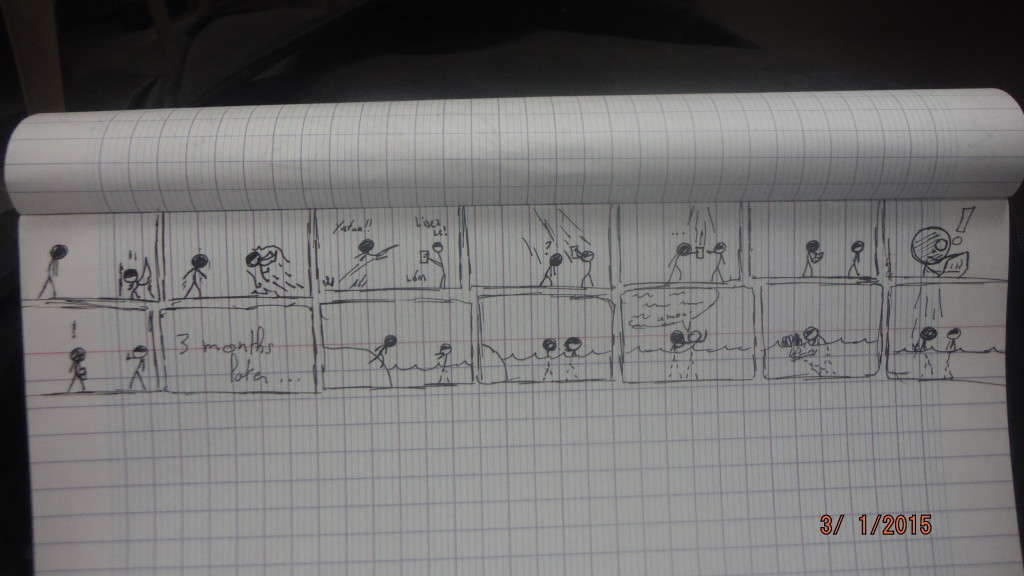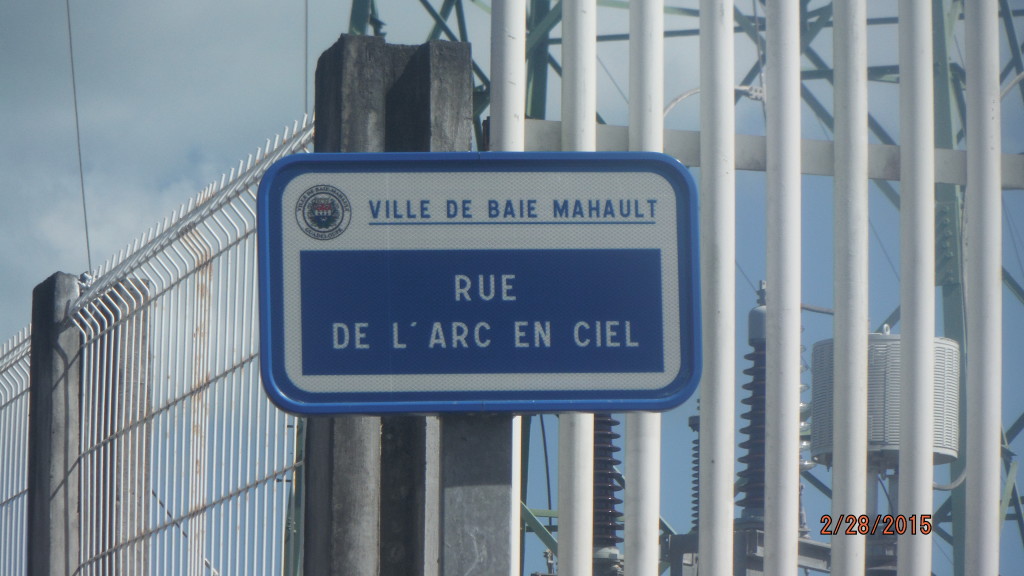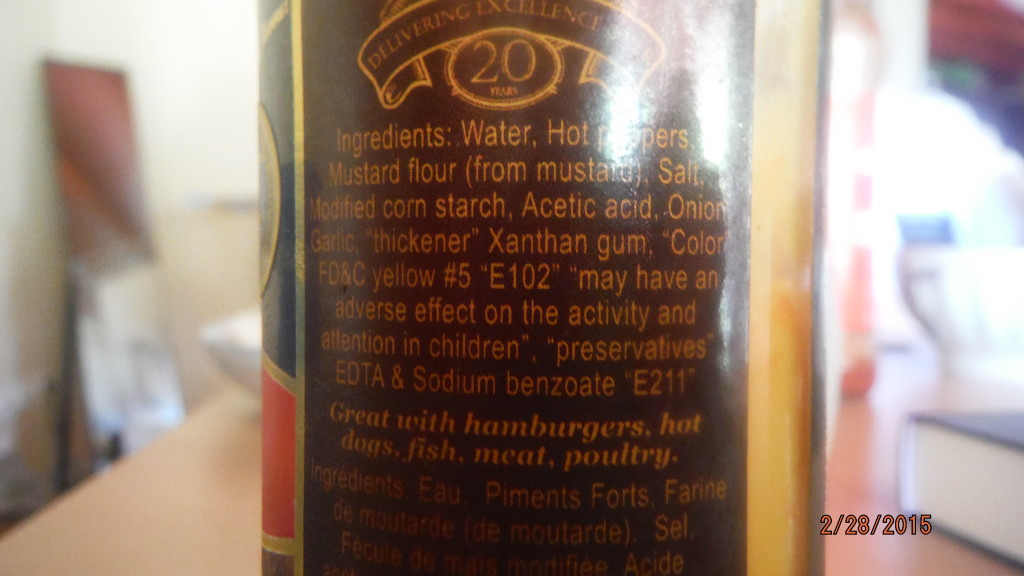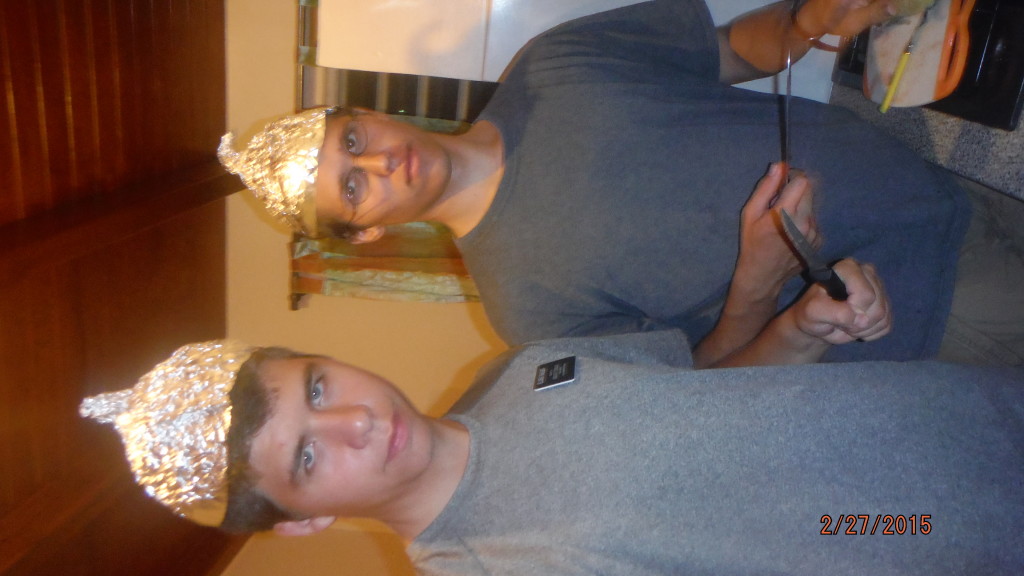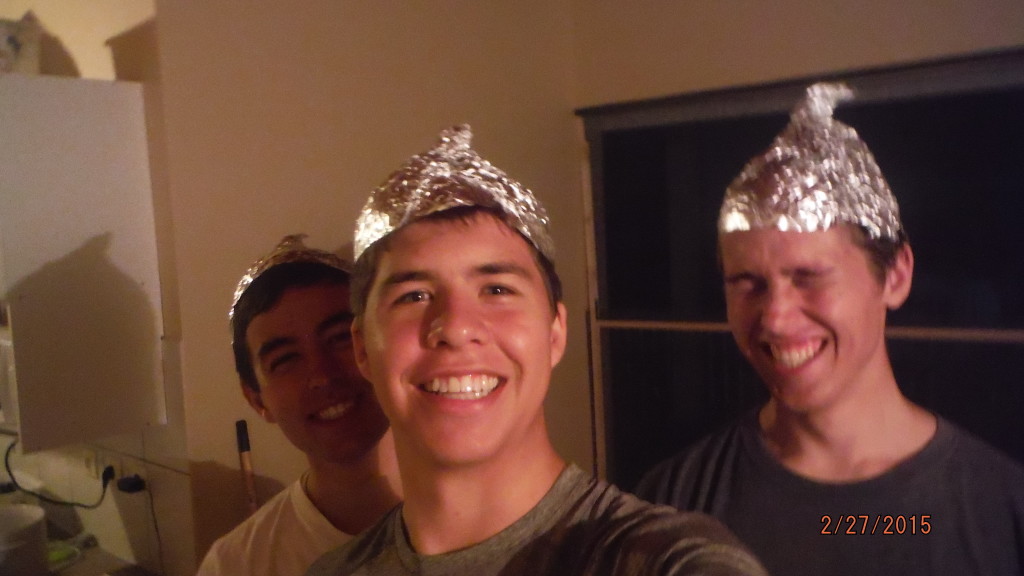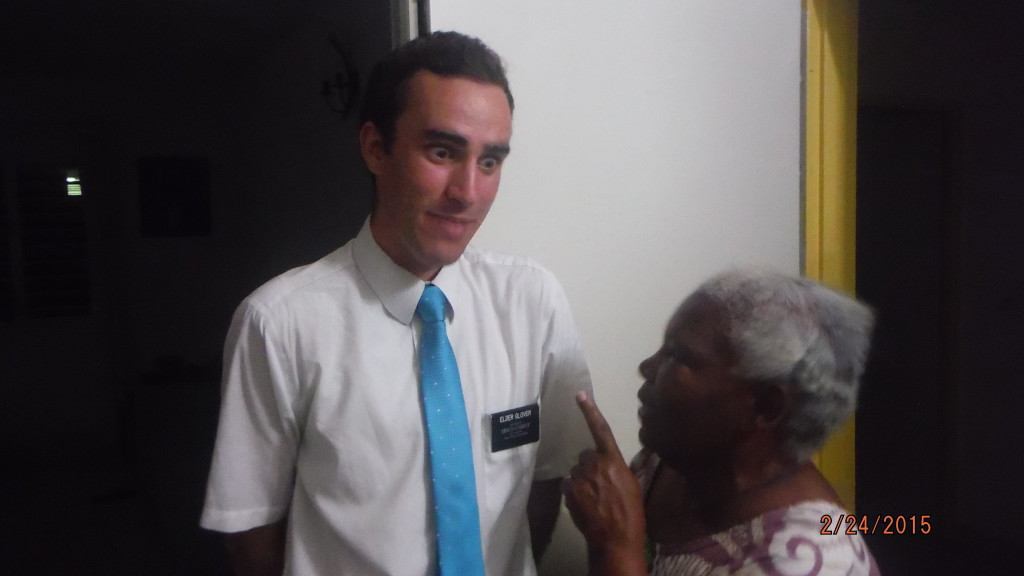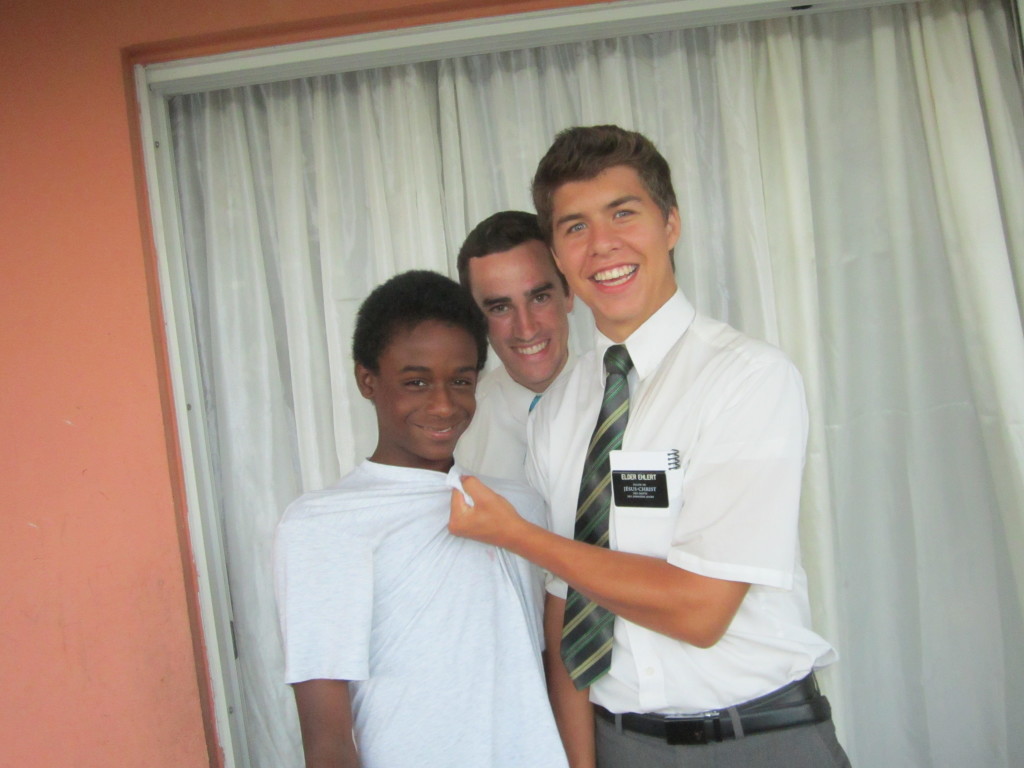 Kinda Cool Thing I Just Found:
Count Leo Tolstoy, Russian author and statesman, in conversation with Andrew D. White, United States foreign minister to Russia, in 1892 said, "I wish you would tell me about your American religion."
"We have no state church in America," replied Dr. White.
"I know that, but what about your American religion?"
Dr. White explained to Tolstoy that in America each person is free to belong to the particular church in which he is interested.
Tolstoy impatiently replied: "I know all of this, but I want to know about the American religion. … The church to which I refer originated in America and is commonly known as the Mormon Church. What can you tell me of the teachings of the Mormons?"
Dr. White said, "I know very little concerning them."
Then Count Leo Tolstoy rebuked the ambassador. "Dr. White, I am greatly surprised and disappointed that a man of your great learning and position should be so ignorant on this important subject. Their principles teach the people not only of heaven and its attendant glories, but how to live so that their social and economic relations with each other are placed on a sound basis. If the people follow the teachings of this church, nothing can stop their progress—it will be limitless."
Tolstoy continued, "There have been great movements started in the past but they have died or been modified before they reached maturity. If Mormonism is able to endure, unmodified, until it reaches the third and fourth generation, it is destined to become the greatest power the world has ever known."